New Sites Features
Add a custom favicon
You can now customize your favicon—the icon which appears in a browser tab or bookmark list—to match your site. Select the vertical ellipses located to the left of the Publish button and choose Add favicon.
Embed a webpage, HTML, or Javascript
Google has now added the ability to embed an entire webpage as an iframe in a new Google Site. This allows you to pull in content from other websites and Google tools like Apps Script and Data Studio. Select Embed from the Insert menu and choose By URL.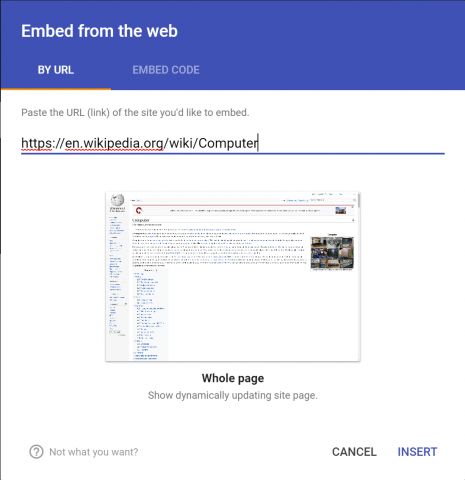 Note: Embedding a webpage only works if the site allows it to be embedded. Otherwise, only a link to the webpage is inserted.
Additionally, you can embed HTML or Javascript code directly into your Site. To embed your code, select Embed from the Insert menu and choose Embed Code.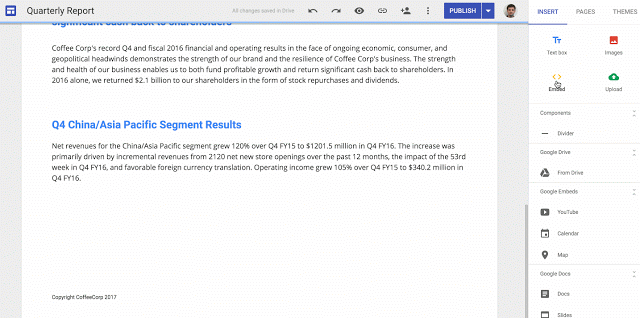 Publish to a specific audience
Google allows you to choose exactly who can view your content in the new Google Sites. To publish your site for a specific audience, select Share with others and change Published settings to Specific people can view when published. Next, add the individuals you want in the Invite people box and select Can view published.

Expanded page hierarchy
It's now possible to nest five levels of pages, up from the two levels previously allowed. To nest a page within a page, drag and drop it into your desired location from the Pages menu on the right side of your screen.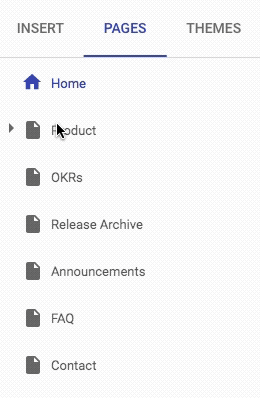 Did You Know?
The following are some features, tips and tricks that are newly enhanced in the New Google Sites. Check them out!
Map your site to a custom URL
Now you can have a friendlier, easier-to-remember, URL for your new Google sites. Find out how to request a custom URL for Google Sites.
Add a sitewide footer
To add a footer, simply scroll to the bottom of your page and click Add Footer. This same footer will then appear across all of the pages on your site. To hide the footer on a single page, click the eye icon in the bottom left corner of the text box. If you then want to create a custom footer for that page only, you can create a new section (not using the "Add Footer" functionality) at the bottom of the page.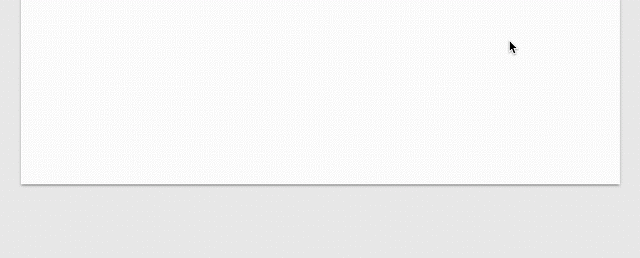 Search easier and faster
Users can simply click the magnifying glass in the top right corner of their screen and search across an entire site.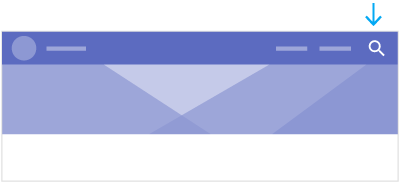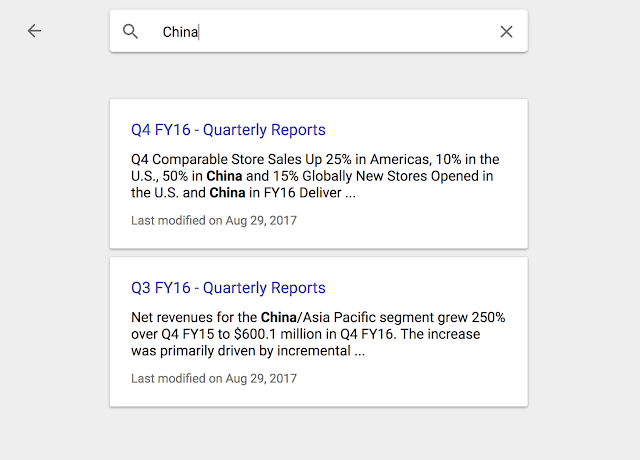 Additional Resources